Hyundai Oil Change in Smyrna, GA
Give your car the care it deserves. Schedule an appointment with Hyundai technicians for your Hyundai Oil Change today. Get the most out of every stop with our assortment of Hyundai service coupons providing considerable discounts, like Oil Change specials.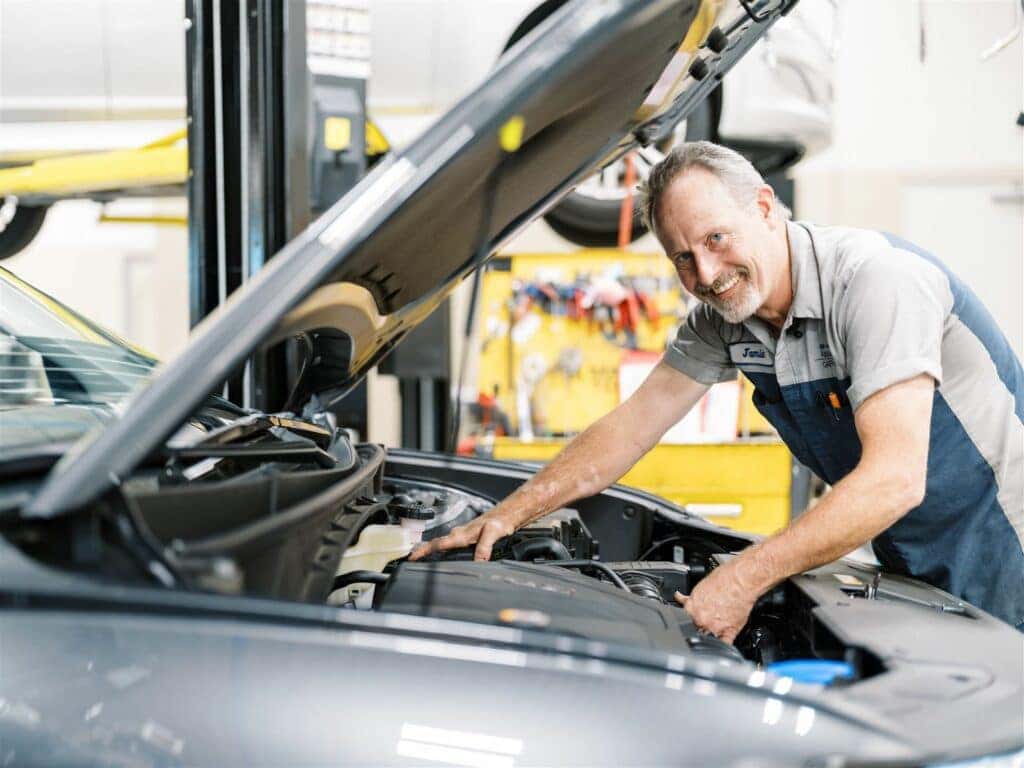 Why Schedule Hyundai Oil Change with Ed Voyles Hyundai?
A routine oil change is essential to the lifespan of your engine. Fresh motor oil allows for your engine's best performance as it lubricates different components. In addition, without a regular oil change, contaminated oil in your engine will cause excessive friction, diminishing fuel economy. Regular oil changes for your Hyundai also prevent the build-up of sludge and contaminants, allowing for a smooth-running engine.
Hyundai Oil Change FAQs
How do I know when my Hyundai needs its oil changed?
If your engine starts making knocking or grinding noises while it runs, this may mean it isn't properly lubricated and that an oil change is needed. Ignoring these noises can lead to permanent engine damage. Also, if you experience a burning smell emanating within the cabin or your "check engine" light turns on, these are common signs that your Hyundai needs an oil change.
Should I have my oil filter replaced when I change my oil?
Yes, an old oil filter accumulates impurities from the previous oil change. You can feel safe leaving your vehicle in the hands of a Hyundai'technician, who always changes your oil filter with every oil change.
How often should my vehicle get an oil change?
Most modern vehicles need an oil change about every 7,500 miles. However, your results may vary depending on your driving habits, the quality of your oil, and how old your vehicle is. You never want to strain your engine by going without necessary maintenance like an oil change.
What does clean motor oil look like?
Motor oil color can change as it ages, and it can provide valuable information about any vehicle problems. New oil is typically amber in color, while old oil is usually darker.
Schedule Your Hyundai Oil Change With Ed Voyles Hyundai Today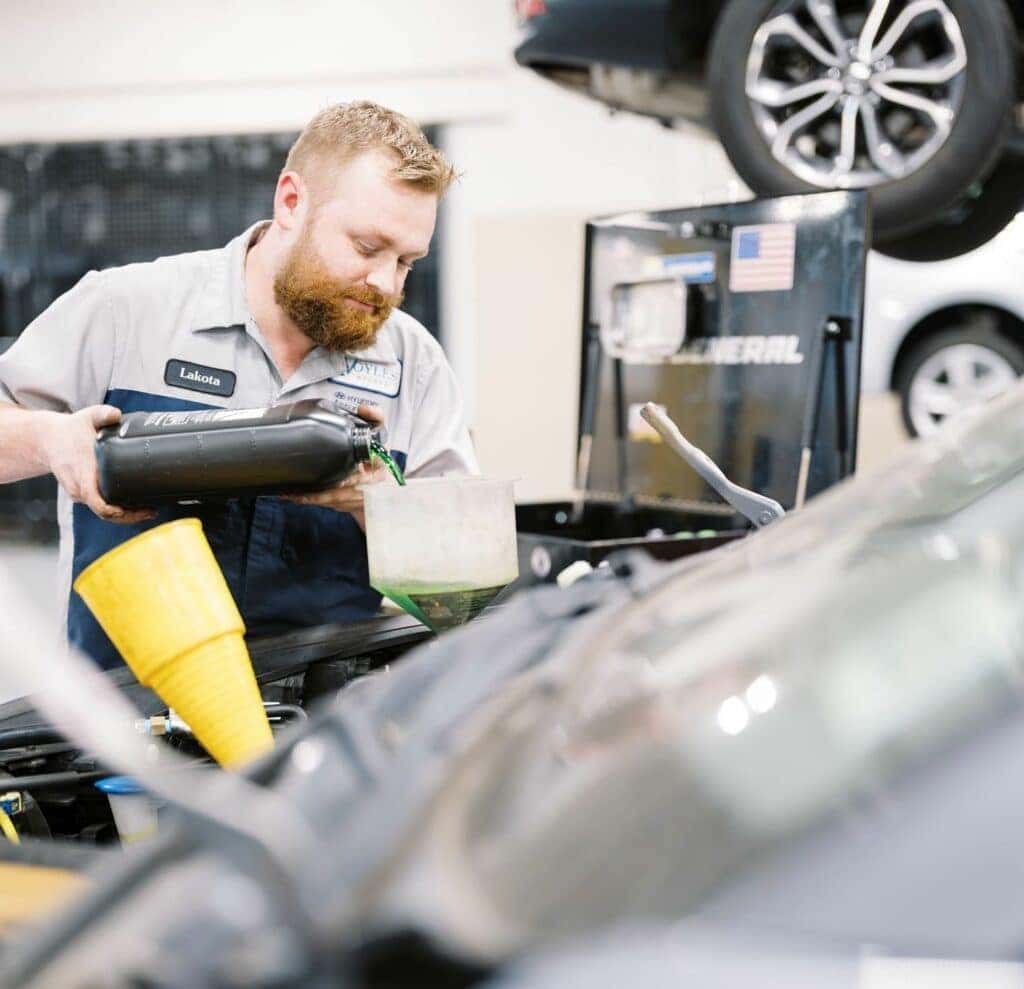 Whether you need routine maintenance or more extensive repairs for your Hyundai in Smyrna, GA, your local Hyundai experts have you covered. Keep more money in your wallet by taking advantage of our Hyundai service coupons on your next Hyundai service appointment. Have questions? We're here to provide the answers – contact us today.